Credits
Content and Expertise Provided by: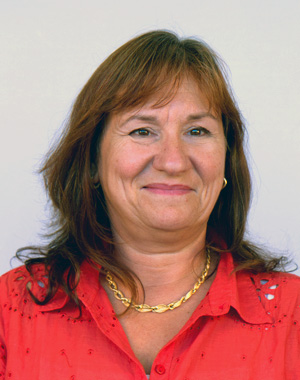 Dr. Paula Mastrilli, RN, BScN, MScN, PhD is the current Chair of the Sally Horsfall Eaton School of Nursing at George Brown College. Dr. Mastrilli has engaged in several funded projects including the coordination of a hybrid and online delivery of the Post-Diploma BScN program offered by Toronto Metropolitan University, and with the School of Nursing in the University of West Indies in establishing a distance delivery of their Post-RN BScN degree.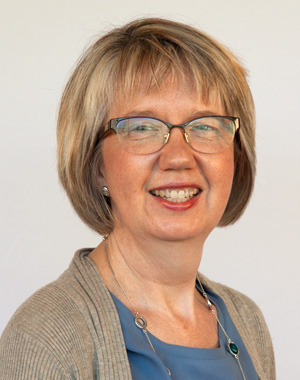 Dr. Daria Romaniuk, RN, PhD is an Associate Professor in the Daphne Cockwell School of Nursing at Toronto Metropolitan University. Her experience includes teaching content related to therapeutic nursing relationships and communication, as well as planning and participating in live clinical simulations for nursing students. Dr. Romaniuk was part of a collaboration with the Hospital for Sick Children and The Chang School for Continuing Education which developed an online pediatric health assessment course.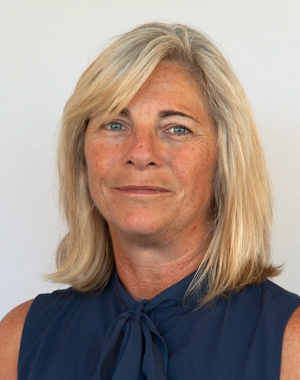 Margaret Verkuyl, NP, PHC, MN is a nursing professor at Centennial College and an adjunct professor at the University of Toronto. She has been involved in curriculum development and evaluation for NP, BScN and PN programs for the past 10 years. She has developed and taught hybrid courses. Most of her teaching is in nursing practice, health assessment, pathophysiology and low to high fidelity clinical simulations for nursing students.
Trish Robinson, RN, MN
Nursing Professor, Retired
Sally Horsfall Eaton School of Nursing at George Brown College
e-Learning Support
Nancy Walton, Director, Office of e-learning, Toronto Metropolitan University
Marybeth Burriss, Instructional Designer, Toronto Metropolitan University
Vince Cifani, Instructional Designer, Toronto Metropolitan University
Content Development Support
Lawrence Cordero RN, BScN, MScN (candidate)
IEHP Advisor,
HealthForceOntario
Jacqueline Schmid, RN, MN
Professional Practice and Simulation Lab Manager
Collaborative BScN program
Toronto Metropolitan University
Daniela D'Annunzio, RN, MN
Advanced Nursing Practice Educator (Qatar Project)
Centre for Nursing & Interprofessional Education
The Hospital for Sick Children
Grace Garvey, RN MN
Advanced Nursing Practice Educator
Centre for Nursing
The Hospital for Sick Children
Stephanie Chu RN, MN, CPON
Advanced Nursing Practice Educator - Centre for Nursing
Adjunct Faculty - Nipissing University, School of Nursing
BScN Scholar Practitioner Program
The Hospital for Sick Children
Anne Riebe, RN, MN
Original Script production
Hoi Yue (Kaiyu) Tam, RN, Hons. BSc, BScN
Programs and Research Assistant,
Sally Horsfall Eaton School of Nursing
George Brown College
Martha Lee-Blickstead
Program Director, Community Services
The Chang School, Toronto Metropolitan University
Naza Djafarova
Director Digital Education Strategies
The Chang School, Toronto Metropolitan University
Don Rose, RN, PhD
Director, The Daphne Cockwell School of Nursing
Toronto Metropolitan University
Bonnie Fleming-Carroll, RN (EC), MN
Associate Chief, Nursing & interprofessional Education
Pam Hubley, RN, MSc
Chief, Professional Practice and Nursing
Hospital for Sick Children
Media, Design and Production Support
Digital Education Strategies (DES), Toronto Metropolitan University
Marina Reckzin, Manager, UI Design & App Development
Igor Karasyov, Web Developer
Daniil Novikov, Multimedia Production Editor
Ilya Emilianov, Coordinator, Instructor Support
Sushila Parikh, Project Coordinator
Greg Gay, IT Accessibility Specialist
External Resources
Lucas Czuchraj, Senior Interactive Designer
Renn Scott, Usability Specialist
Arseniy Semin, Audio Recording
Susan Greenfield, Actor
Janice Hawke, Actor
Sebastian Mastrilli, Actor (Student volunteer)